Our History
From its inception in 1982, Delta Properties lead by CEO/Owner, Chuck Boemecke, has kept to its mission to put the client first. Integrity, ingenuity and hard work are just a few of the attributes of this dynamic company. As a result of its tenacity to stick to its mission and put the client first, Delta Properties has survived the ups and downs of the real estate market and has proven itself as a leading company in the San Antonio real estate community. Read more about our exciting team by clicking the About US link at the top of the page.
FEATURED PROPERTIES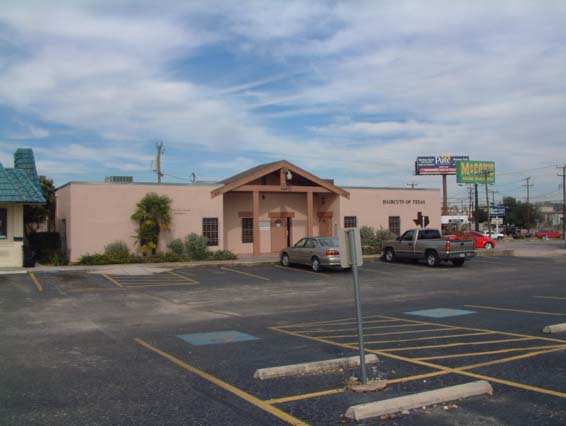 Perrin Plaza Annex Offices
Located just North of the Wurzbach Pkwy. this property provides immediate access to IH 35 of Hwy 281 in minutes.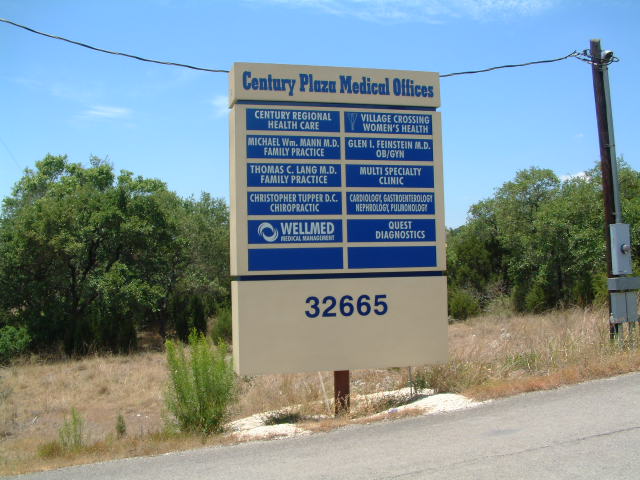 Located just south of Hwy. 281 and Hwy 46 on the North side of the town of Bulverde, great demographics.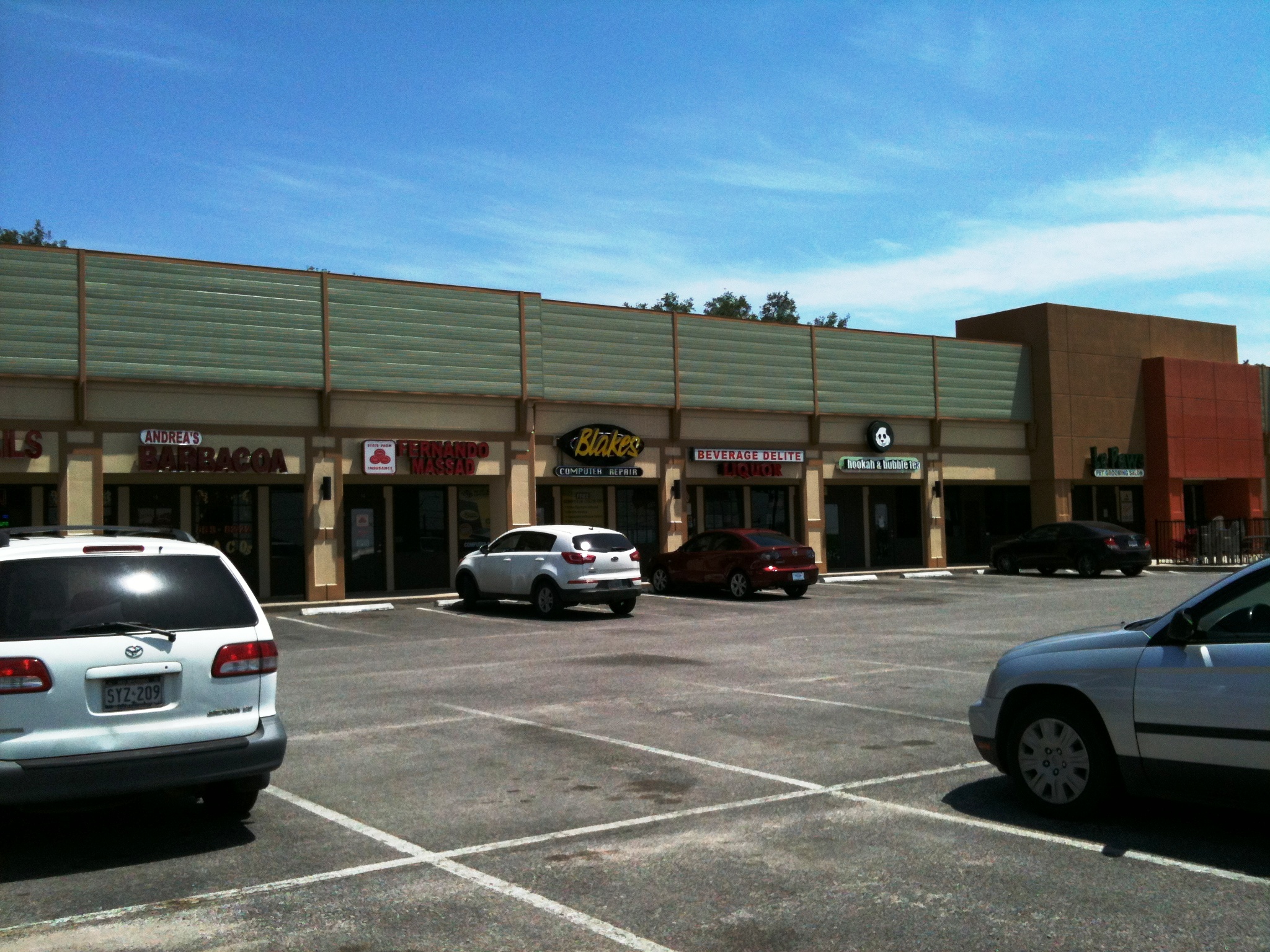 The Point Shopping Center
Great Neighborhood shopping center with lots of traffic. The building is going to be completely renovated in 2009.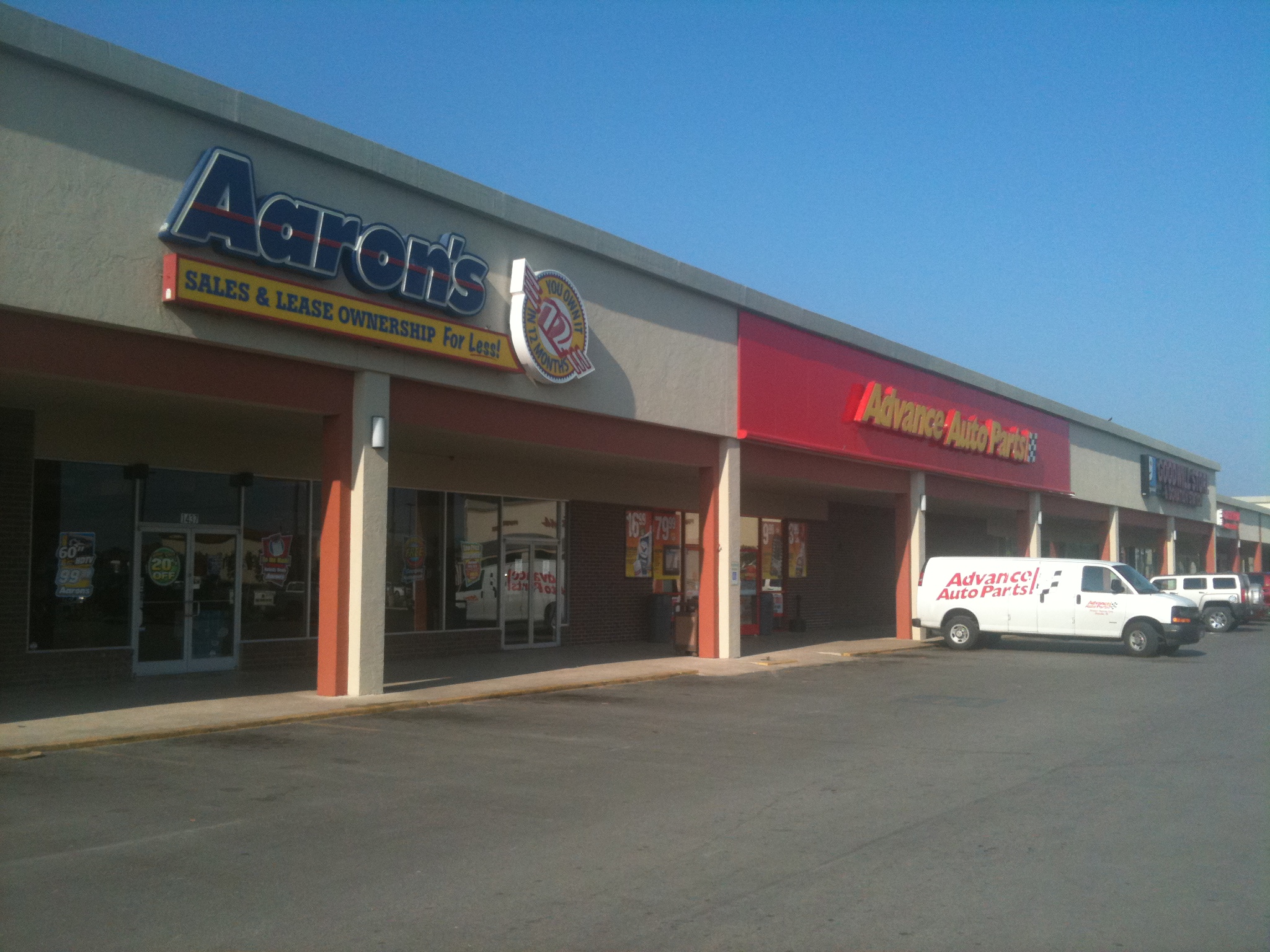 Busy shopping center located on the hard corner between Walmart & HEB. Next to Guadalupe County Hospital.
---
Landlord Login
Landlords can access their property information real-time:
Status Reports, Profit & Loss Reports, and much more...
Tenant Login
Tenants can login and access:
Work Orders, Lease Documents, etc.